How 43km makes booking tours easy?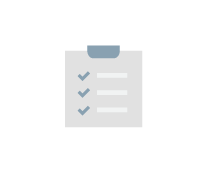 Describe Your Trip
Tell us your travel dates, tour budget, where you want to go and what you're into.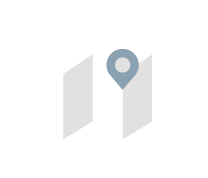 Get Tour Offers
Get notified when guides make competitive offers for the tour you want.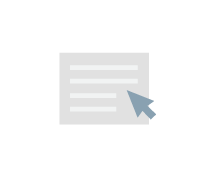 Compare and Book
Pick and choose the offer that's best for you. A small deposit secures the booking.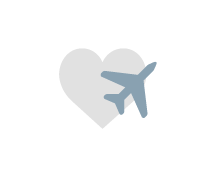 Enjoy Your Trip
That's it, all done! Start packing and have a great time!

Travel journals and guides about Vietnam
Unlucky for me, I visited Hoa Lu Tam Coc in a bad weather day. It was a little foggy and had drizzles. However, I still enjoyed my trip there. Hoa Lu is ancient capital, I have learned about Vietnamese history - A...
Discovering the free beer run was by complete accident, I was stuck on a humdrum city tour inside an "authentic" Vietnamese restaurant. Everyone on my tour ordered vegetable spring rolls because they were worried they...
I've been to Vietnam twice, both times by cruise, so I've never had enough time on land. I went straight for food each time our ship docked, but I rarely searched for food blogs beforehand because most of them were...
Short travel stories from Vietnam
Vietnam is one of the most loved tourist destinations in the world. Whether you are a solo traveler, moving out with family or it is a tour with friends, you will always be able to create wonderful memories at this stunning place. Indeed, it is the b

View More

---

Last month, I have a chance to visit Ninh Binh. And here is my itinerary:
1. Morning: Tam Coc – Bich Dong
Tam Coc is also known as "Halong Bay on land". Same to Trang An exploration, you can also discover Tam Coc - Bich Dong on a boat ride with local

View More

---

Have been to Ninh Binh for more than 3 times, this time I decided to set all the famous tourist attractions aside. Renting a motorbike then find my own way to discover Ninh Binh.
I found so many beautiful corners along the road. peaceful and chill.

View More

---

I received an invitation from Mr.Lee, the CEO Hanoi Explore Travel, to experience a Ninh Binh tour for one day. At that time, I felt absolutely amazed at how breathtaking and tranquil views of seemingly –endless and windingmountains, caves, lakes, ri

View More

---