How 43km makes booking tours easy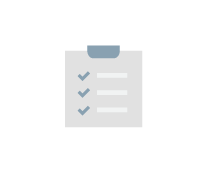 Describe Your Trip
Tell us your travel dates, tour budget, where you want to go in China and what you're into.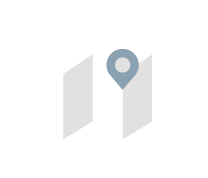 Get Your Trip Planned
We build a custom itinerary according to your interests and preferences.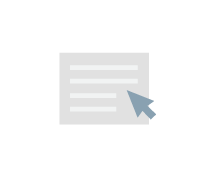 Book Your Trip
After your itinerary is refined to perfection, we help you book everything, so you don't have to worry about language barriers with local merchants.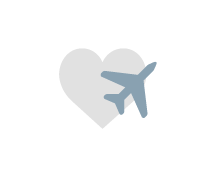 Enjoy Your Trip
That's it, all done! Start packing and have a great time in China!
We can print and send you the travel book uniquely built for your trip.
View your personalized itinerary on the go.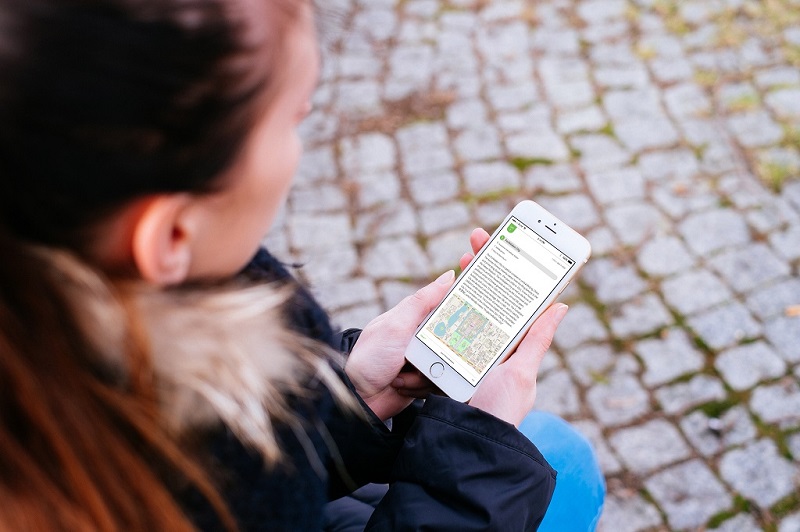 Travelling solo to China ? Find a travel buddy
Short travel stories from China
I was in my second year of living in China when I decided to go visit the Yellow Mountains with my friend Marc during the Chinese New Year holidays.

It was a pretty long bus ride (6 hours) from Shanghai and quite some intense climbing to the top whe

View More

---

My first year in China I had made travel plans to go to Kunming for Chinese New Year. I had heard phenomenal things about Yunnan, the natural beauty, and the rich culture. As a rookie in the travel scene here in China at the time, I had no idea what

View More

---

Eastern Tibet was long time in my travel plans. It is a less known part of this famous highland,
since it is located outside of the Tibetan Autonomous Region (TAR) of China, far from Lhasa and
far from the Himalayas and Mt. Everest. That's why it is

View More

---

I love getting massages in Asia where the prices are less expensive than in the West. While I worked in China, I frequented a chain of massage spas which I really liked. One weekend I was in Beijing in an area that I was not familiar with. I decided

View More

---