How it works

Create travel plan
Post your travel date, destination and other preferences.

Find a travel buddy
Search and filter like-minded travel partners, chat in private on 43km.

Meet up
Let the journey begin, explore the world together, adventures await.
1,280,000 +
Conversations exchanged
150,630 +
New connections made
801,870 +
Days travelled by members
Latest travel buddy posts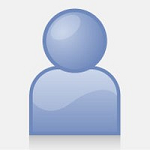 Female, 18-24, United Kingdom
I'm looking for someone to go interrailling with!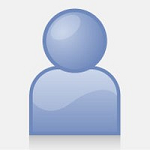 Male, 18-24, United Kingdom
Let's go where ever you like if interested let me know thank you
Female, 30-39, United States
Male, 18-24, United Kingdom
Male, 40-49, United Kingdom
Male, >60, United Kingdom
60's music weekend in Hampshire.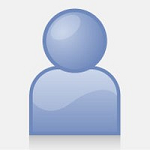 Female, 18-24, Australia
Flying from Adelaide, Australia. Landing in Frankfurt but flexible to go to any city. Also want to travel to the Netherlands for a while and then travel around the rest of Europe for a bit. I'm very active, love music all animals and meeting new people.
Male, 50-59, United States
florida beach