How 43km makes booking tours easy?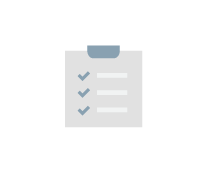 Describe Your Trip
Tell us your travel dates, tour budget, where you want to go and what you're into.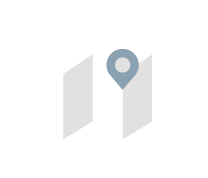 Get Tour Offers
Get notified when guides make competitive offers for the tour you want.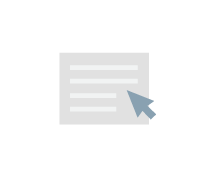 Compare and Book
Pick and choose the offer that's best for you. A small deposit secures the booking.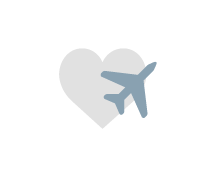 Enjoy Your Trip
That's it, all done! Start packing and have a great time!

Travel journals and guides about Myanmar
When you remove your shoes and socks, and walk among the pagodas. sometimes it feels cold, and sometimes it feels hot, in the blink of an eye, you realize how minuscule you are, under this glorious skin, is...
Short travel stories from Myanmar
It was midnight when I got down at a bus stop called the "115 miles" somewhere in the Yangon-Mandalay expressway. I had to run and find a loo for myself. But in that huge, crowded place I was not quite sure how to do it. That's when I

View More

---