How 43km makes booking tours easy?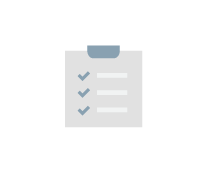 Describe Your Trip
Tell us your travel dates, tour budget, where you want to go and what you're into.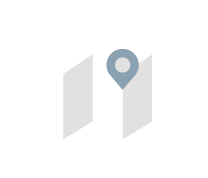 Get Tour Offers
Get notified when guides make competitive offers for the tour you want.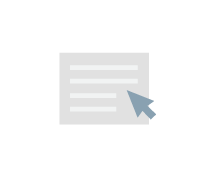 Compare and Book
Pick and choose the offer that's best for you. A small deposit secures the booking.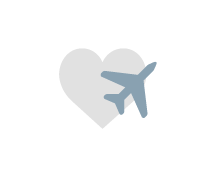 Enjoy Your Trip
That's it, all done! Start packing and have a great time!

Travel journals and guides about Thailand
This is the sixth year since I settled down in Hong Kong. I lived in a lot of places in these years and I flew from and returned to Hong Kong International Airport again and again. Every time when I return to Hong Kong...
Many people I know fell in love with Thailand after watching Thai movies or TV series. Their romantic plots, relaxed lifestyle, and beautiful scenery made Thailand a premier destination for vacation or even starting a...
Short travel stories from Thailand
When I return to Thailand in 2018, I made the small backpacking town of Pai a must see, and I'm so glad I did! Surrounded by beautiful mountains and with a friendly vibe throughout the whole town, I enjoyed my 3 days here.

After renting a motorbike

View More

---

Growing up in the welsh valleys, I'm quite used to hiking, camping and being deep within nature for long periods of time without having technology withdrawals. But the Thai Jungle located in Doi Inthanon in the North of Thailand was the most incredib

View More

---

I lay on the floor in a stranger's house dripping in sweat with mosquitos buzzing around my head. I was in a small poor village in the South of Thailand and I was the new English teacher for the only primary school in the village. I had just met all

View More

---

Songkran is Thailands' New Year and each year the festivities usually involve a nationwide water fight. In Bangkok, the streets are closed and everyone is armed with a water gun or two or just a big bucket of water.

It's imperative that all of you

View More

---