How 43km makes booking tours easy?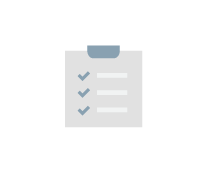 Describe Your Trip
Tell us your travel dates, tour budget, where you want to go and what you're into.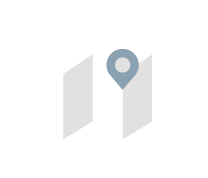 Get Tour Offers
Get notified when guides make competitive offers for the tour you want.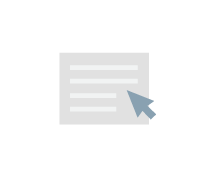 Compare and Book
Pick and choose the offer that's best for you. A small deposit secures the booking.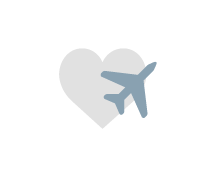 Enjoy Your Trip
That's it, all done! Start packing and have a great time!

Travel journals and guides about Indonesia
"Every cocktail has a time, a place, and a purpose." This is taught by an old friend of mine several years ago when I was still someone who didn't drink. Over the years, I have made some progress. For example, I am...
Short travel stories from Indonesia
One of the "must do's" in Ubud, Bali is hike to the highest volcano - Mount Batur - for sunrise and for stunning 360 panoramic views of Ubud. It was only after I booked my tickets that the agent lady thought it would be useful for me t

View More

---

Myself and a few travelers I'd met in the city of Yogyakarta in eastern Java (Indonesia's most populated island); found ourselves on a train barreling towards the town of Probolinggo. Our mission was to visit the Mount Bromo, and it's

View More

---

It was 4 am. I got up from the creaky bed and dragged up Alison and Charlotte. We were ready to head to Borobudur and experienced it's famous sunrise view.

As we walked to the temple, we could hear chanting being broadcast in the compound. It

View More

---