How 43km makes booking tours easy?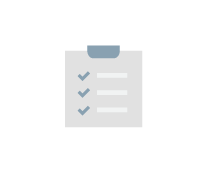 Describe Your Trip
Tell us your travel dates, tour budget, where you want to go and what you're into.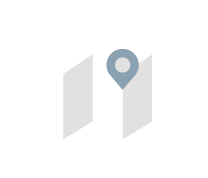 Get Tour Offers
Get notified when guides make competitive offers for the tour you want.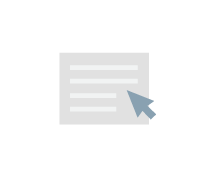 Compare and Book
Pick and choose the offer that's best for you. A small deposit secures the booking.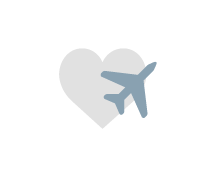 Enjoy Your Trip
That's it, all done! Start packing and have a great time!

Travel journals and guides about Laos
Laos is a country of Buddhists. The slow-paced urban life makes local people more willing to be at leisure, drink some coffee or beer while chitchatting. Most Lao people seem to prefer a casual lifestyle rather than...
Short travel stories from Laos
South East Asia is well known for it's sometimes difficult to border crossings, especially by land. My experience travelling from Dien Bien Phi, Vietnam to Luang Prabang, Laos didn't have any controversial payments to authorities (the temperature "he

View More

---