Female, 25-29, United Kingdom
Travelling Jul 18 — Aug 18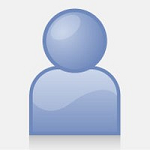 Female, 25-29, United Kingdom
Want to travel the month of August 2018 dont mind where. Im fun, spontaneous and adventurous. Beach/ spa/ road trip /nightlife/hiking/sightseeing/ Caribbean/USA island hopping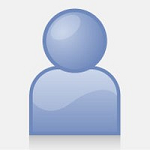 Female, 18-24, United Kingdom
Travelling Jan 23 — Apr 22
Female, >60, United States
Looking to find a travel companion to Norway Mid July 2018. Would be great to find someone who likes to meet new people and see new places. Interested in seeing Oslo, Bergen and the Northern Lights.
Travelling Oct 25 — Nov 3
Female, 18-24, New Zealand
I love beaches and just wanna have fun and explore a new destination with an outgoing person.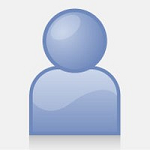 Female, 18-24, United Kingdom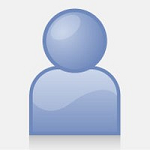 Female, 18-24, United States
Travelling Aug 15 — Sep 3