Create travel plan. Get matched. Chat in private.
1,280,000 +
Conversations exchanged
150,630 +
New connections made
801,870 +
Days travelled by members
Latest travel buddy posts
Male, 40-49, United Kingdom
Female, 18-24, United Kingdom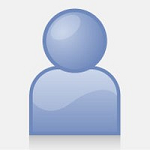 Male, 40-49, United Kingdom
Sight seeing, tourism, adventure, cultural immersion , UK and Europe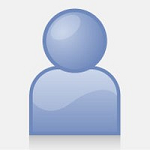 Female, 18-24, Australia
Flying from Adelaide, Australia. Landing in Frankfurt but flexible to go to any city. Also want to travel to the Netherlands for a while and then travel around the rest of Europe for a bit. I'm very active, love music all animals and meeting new people.
Female, 25-29, United Kingdom
I am planning my trip to backpack around Australia starting in Sydney. I'm roughly thinking of going for 6 months but time can only be decided once there I recon.