Create travel plan. Get matched. Chat in private.
1,280,000 +
Conversations exchanged
150,630 +
New connections made
801,870 +
Days travelled by members
Latest travel buddy posts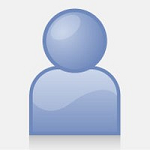 Female, 25-29, United Kingdom
Want to travel the month of August 2018 dont mind where. Im fun, spontaneous and adventurous. Beach/ spa/ road trip /nightlife/hiking/sightseeing/ Caribbean/USA island hopping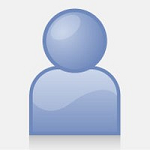 Female, 18-24, United States
Male, 25-29, United Kingdom
Male, 40-49, United Kingdom
Female, >60, United States
Looking to find a travel companion to Norway Mid July 2018. Would be great to find someone who likes to meet new people and see new places. Interested in seeing Oslo, Bergen and the Northern Lights.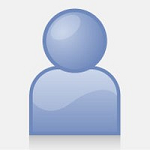 Female, 18-24, United Kingdom