male, 25-29, Denmark
Going on a mini tour of Australia, will rent a car and drive around, a friend might be joining, message me if you are interested.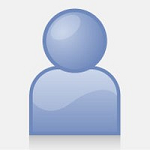 female, 18-24, United States
female, 25-29, Australia
Probably going to backpack and stay in hostels, if you want to tag along, message me.
Traveling Jan 4 — 11, 2018
female, 30-39, Australia
Looking to travel to Japan in Nov/Dec 2017. Dates to be confirmed closer to the time.
Traveling Dec 22, 2017 — Jan 1, 2018
female, 30-39, United Kingdom
female, 25-29, Australia
Hola! Anyone wants to visit Paraguay? I'm going there for vacation and I want to find some companions to travel with. Thanks.
female, 25-29, France
Hola! I'm learning Spanish and have been to Spain, anyone wants to travel to Mexico together?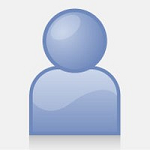 female, 18-24, United Kingdom
Traveling Jan 23 — Apr 22